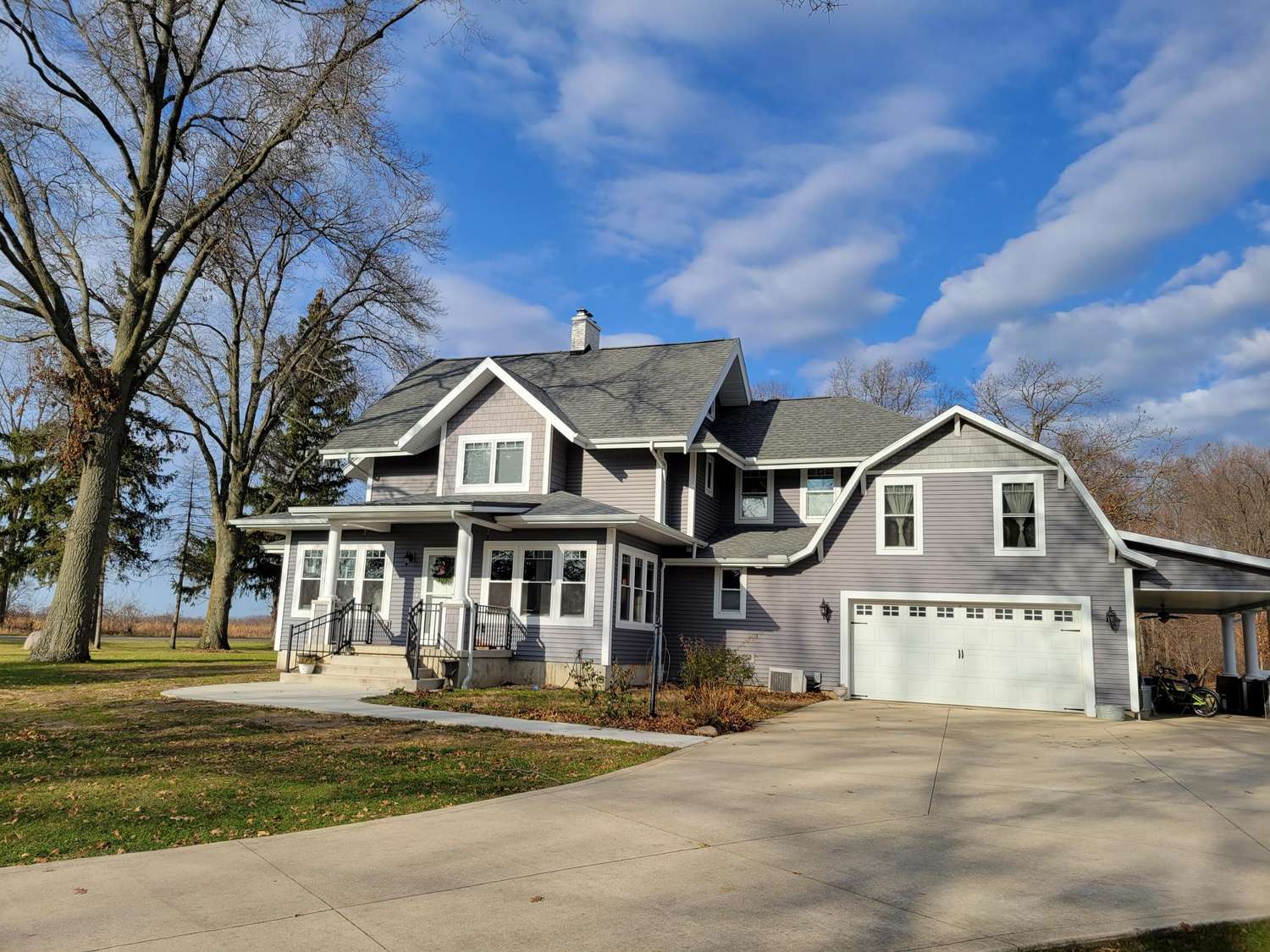 Project Details
What made this project unique?
The beams inside this house weighed over 1500 pounds and required special equipment to move them.
What were the results?
In the end, the owner had more space, and the uniqueness of the house was preserved.
What were the challenges?
The biggest challenge with this project was making the addition blend in and not change the look and style of the house. This meant creating the front façade to seamlessly match the interior of the house. 3D images were generated to show exactly what it would look like before we started.