Ready to put your dream designs in action? Fill out the form below to start the conversation about your picture-perfect project.
What kind of project are you interested in?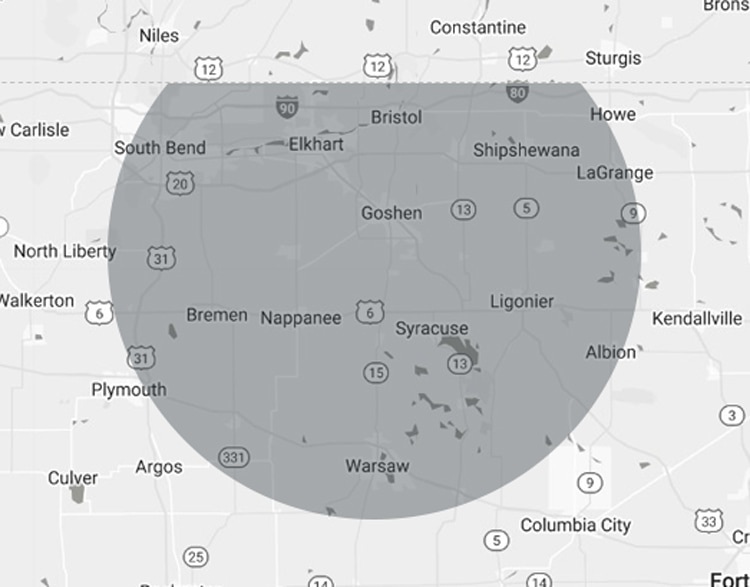 Phone:
Hours:
M-F: 7:00am - 4:30pm
"WE MAKE YOUR DREAM PROJECTS COME TO LIFE."
Have a Question?
How much do you charge?
Since each project is unique, costs vary. Before starting a project, we analyze with customers to help them think through an estimate.
Are You licensed & insured?
As a general contractor, we are not licensed by the state of Indiana. However, we are insured and carry a liability policy that covers damage to your home/property.
How do i get started?
The best way to start the process is to get an estimate. Fill out the form above or call us to discuss your project cost.
Will you aquire the permits?
Yes. We make the building process as easy as possible for our customers. We obtain all necessary permits and take care of all inspections.
How long do projects take?
Several variables affect the timeframe: project type, materials, and current projects. We also work with sub-contractors, meaning we schedule enough time for each trade partner to provide excellent service.
Project times vary, but a typical breakdown looks like this:
Additions: 10-12 weeks
Kitchen remodels: 6-8 weeks
Custom homes: 5-6 months
Bathroom remodels: 4-5 weeks
Once a project is approved, customers have access to the Builder Trend schedule we use. Our schedule maps outs the timeframe for building, plumbing, painting, etc.
Do you guarantee your work?
Although we don't have a written warranty, we believe our work guarantees itself. Before starting a project, we will sit with you and listen carefully to what you want. We want to help you accomplish your architectural dreams the first time and save you money in the long run.
If you are not satisfied with our work, within the first year, we will take care of improper workmanship (if necessary).