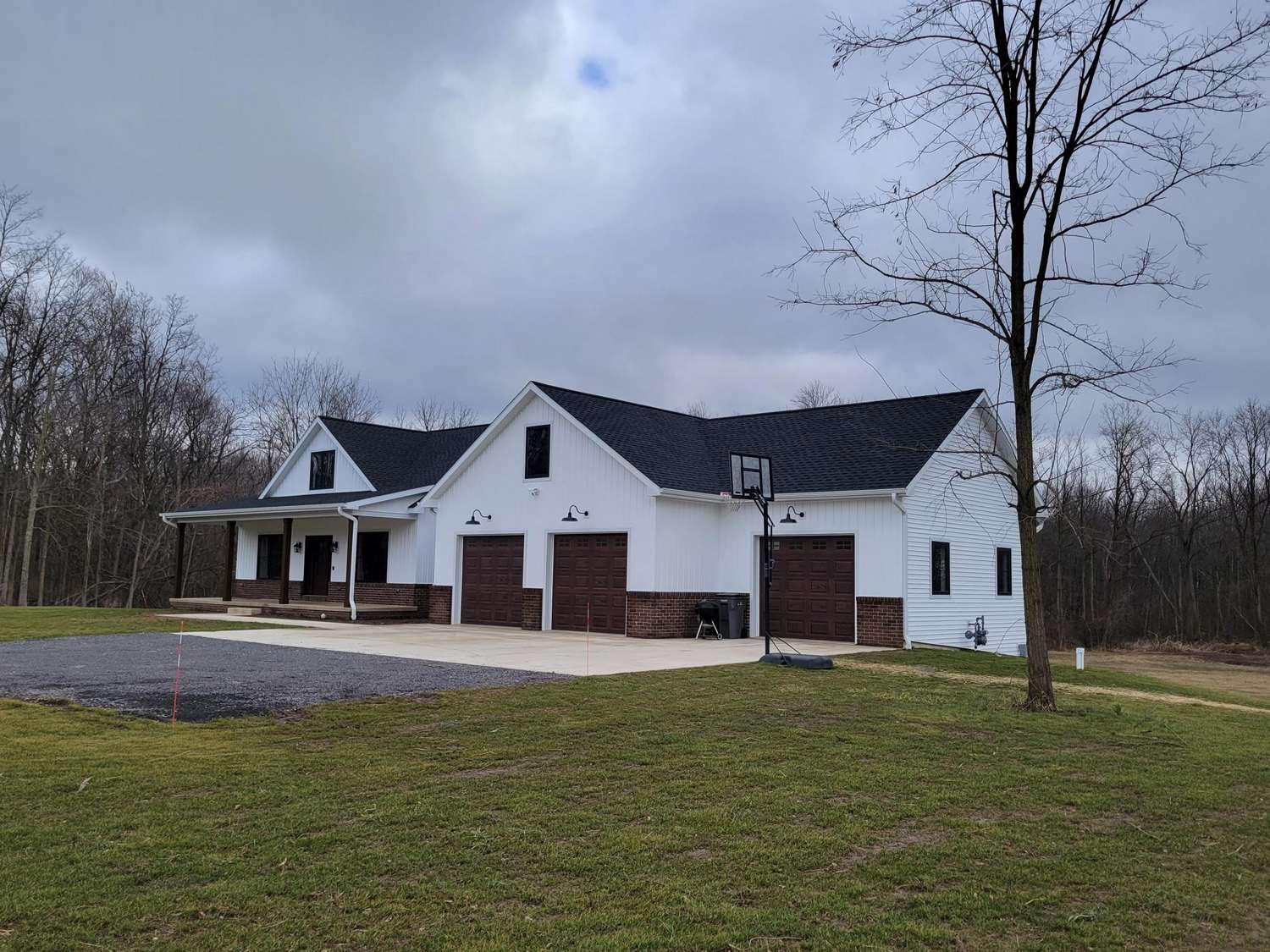 Project Details
What made this project unique?
This project included building a walkout basement at the back of the house, leading out to a wooded area. Level with the ground, the sunlight from the basement's windows made it seem as if you're on the main floor.
What were the results?
The result was a beautiful home with room to entertain on all levels. Plus, a bonus safe room underneath the front porch.
What were the challenges?
A challenge that came with designing the walkout basement was making sure the walkout basement grade and the front grade worked together.