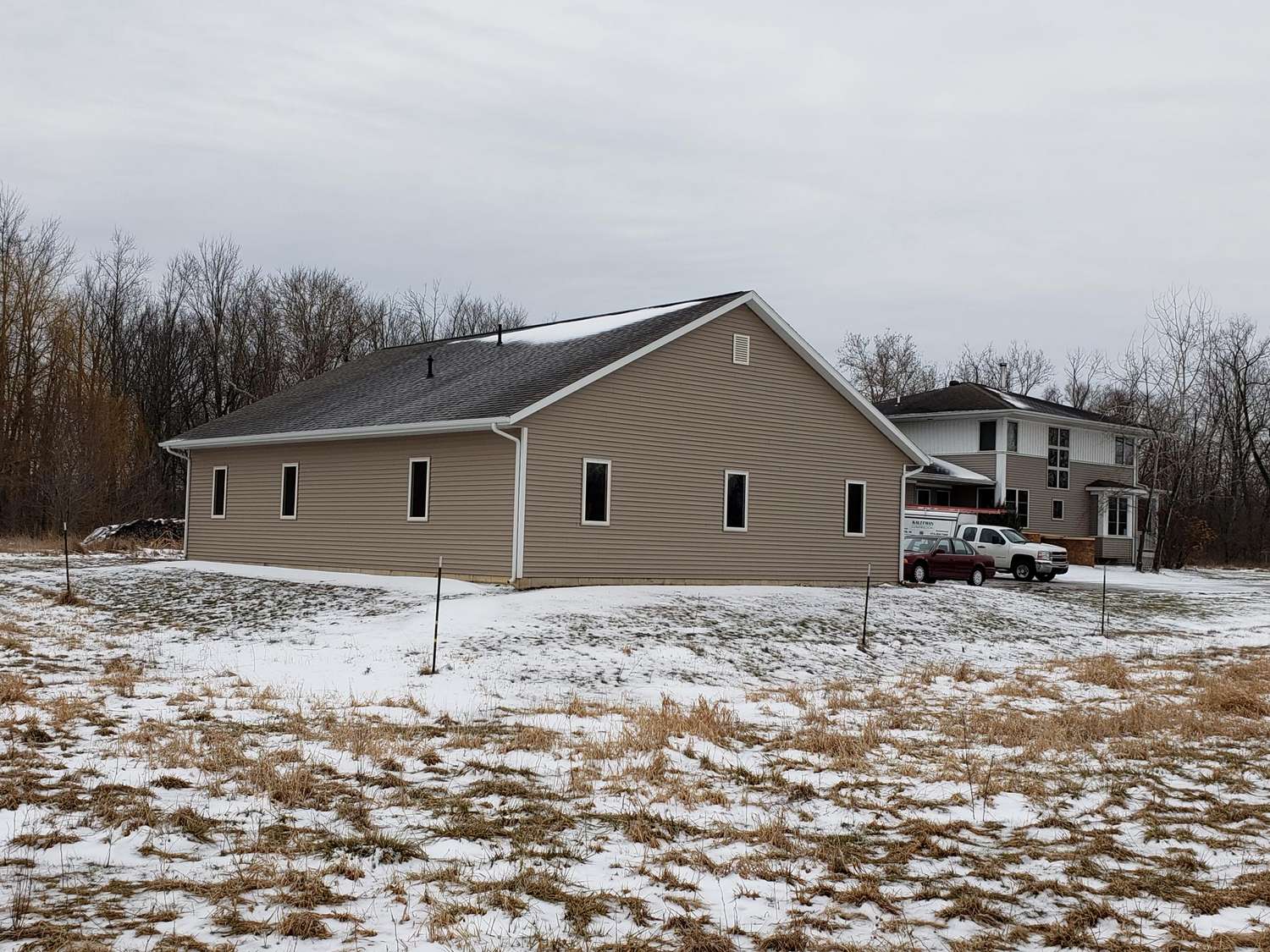 Project Details
What made this project unique?
This shop was built to accommodate our client's woodworking hobby. A unique feature was the in-floor heat. We also insulated the interior of the foundation and created a thermal break around the entire concrete slab to minimize heat loss.
What were the results?
The result was a climate-controlled shop for year-round work where our client could see the distinctions between his finishings precisely.
What were the challenges?
The client requested a specific CRI rating for the LED lights in the main shop area. We researched and found the correct lighting to meet his needs.